The leader in compact agricultural equipment
Order from Our Inventory
Swantech Industries, a renowned leader in the industrial equipment sector, takes great pride in its extensive inventory of top-of-the-line machinery. Among their impressive range of products are their exceptional grapples and tree spades. Swantech's grapples offer unparalleled durability and versatility for various applications such as construction, logging, and waste management.
View Inventory
Custom Fabrication
With a focus on precision engineering and exceptional craftsmanship, Swantech Industries specializes in the production of high-quality equipment such as grapples and tree spades that cater to diverse industrial needs. Their skilled team of engineers meticulously designs each product using state-of-the-art software and advanced manufacturing techniques to ensure superior performance, durability, and reliability.
View More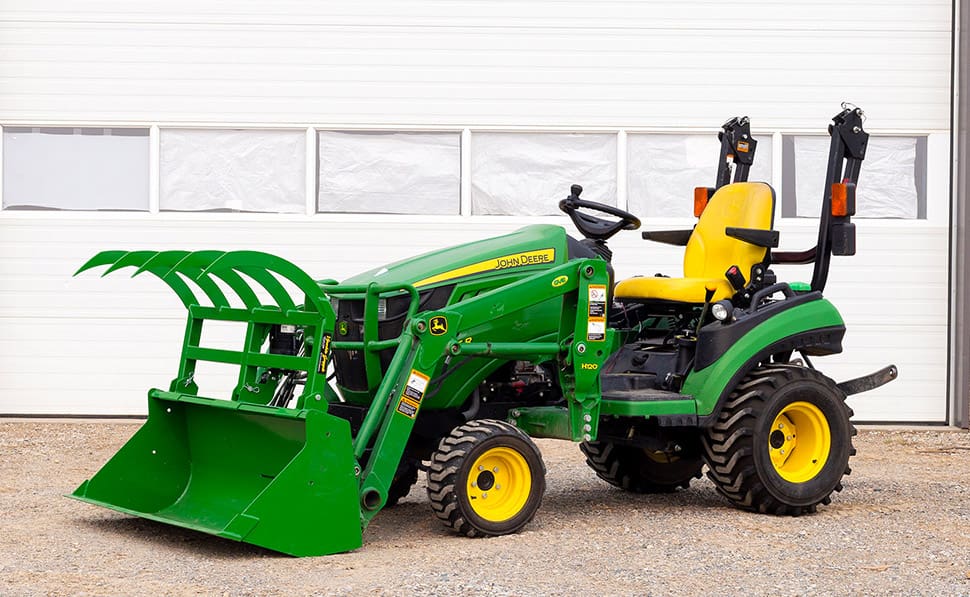 Why choose us
Start shopping online by placing your order or send us a message. It is convenient and safe.
PLUG AND PLAY
EASY INSTALLATION
HIGH QUALITY
COMPLETE READY-TO-GO KIT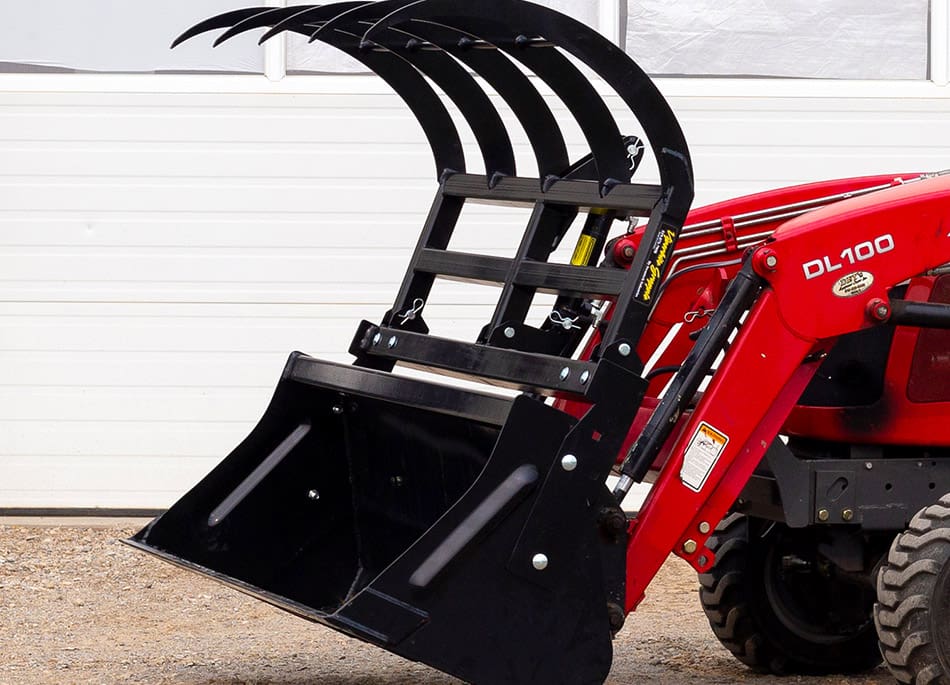 About Swantech Industries
SUB-COMPACT AGRICULTURAL, FARM EQUIPMENT
Swantech Industries is now building the only plug and play, Add-A-Grapple grapple attachment on the market today, featuring the electro-hydraulic actuator. The add-a-grapple was initially designed for the John Deere line of compact and subcompact tractors. Recently, a new design came out, making it possible to equip other brands with it.
Learn More
Testimonials
Joan
My husband finds this grapple of great assistance for picking up branches and brush, among many other things. He has it mounted on his 1023E John Deere tractor all the time and loves it. He's had it for 4 years and wouldn't part with it.
Greg K. Rimbey, AB.
I've had the viper bite grapple on my skid steer now for nearly a year. I have used it to move logs, clean up branches, and pretty much any time I use the skid steer; it's being used. I would highly recommend this to anyone who has a skid steer and wants to get things done.
Doug M. Plenty, SK.
This little grapple MAKES my tractor which is a Ford 1510.